Halls for the medical sector and disease control
Our flexible solutions for the medical sector
The global spread of the Covid-19 virus is currently posing new and major challenges to the entire medical field. As a manufacturer of various hall solutions specifically for this area, we offer the appropriate options to respond to this.
With our hall solutions in various sizes, we cover almost every area of application for medical tents, quarantine tents, test stations or other roofing in the medical field. At the same time, our solutions offer high quality and robust materials.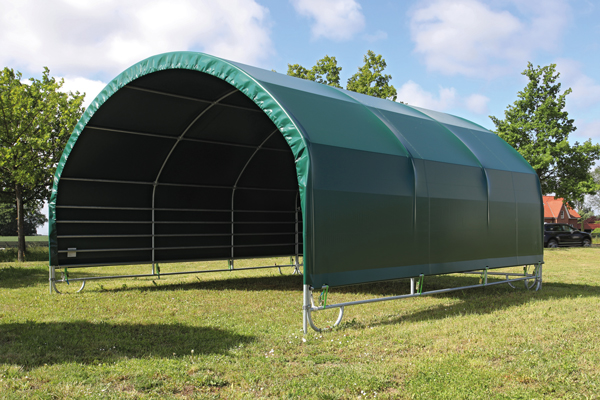 Mobile Cover
Our all-rounder – for rapid deployment
Our Mobile Cover Series models are quickly ready for use, making them perfect for temporary use as quarantine tents, waiting and registration canopies, or as tents for verterinary medical examinations.
As permit-free solutions, they are quickly erected, ready for use and can be moved. They are available in widths from 3m to 6m and lengths from 3m to 6m.
They are also available with either closed or open gables, allowing them to be used as a drive-through solution.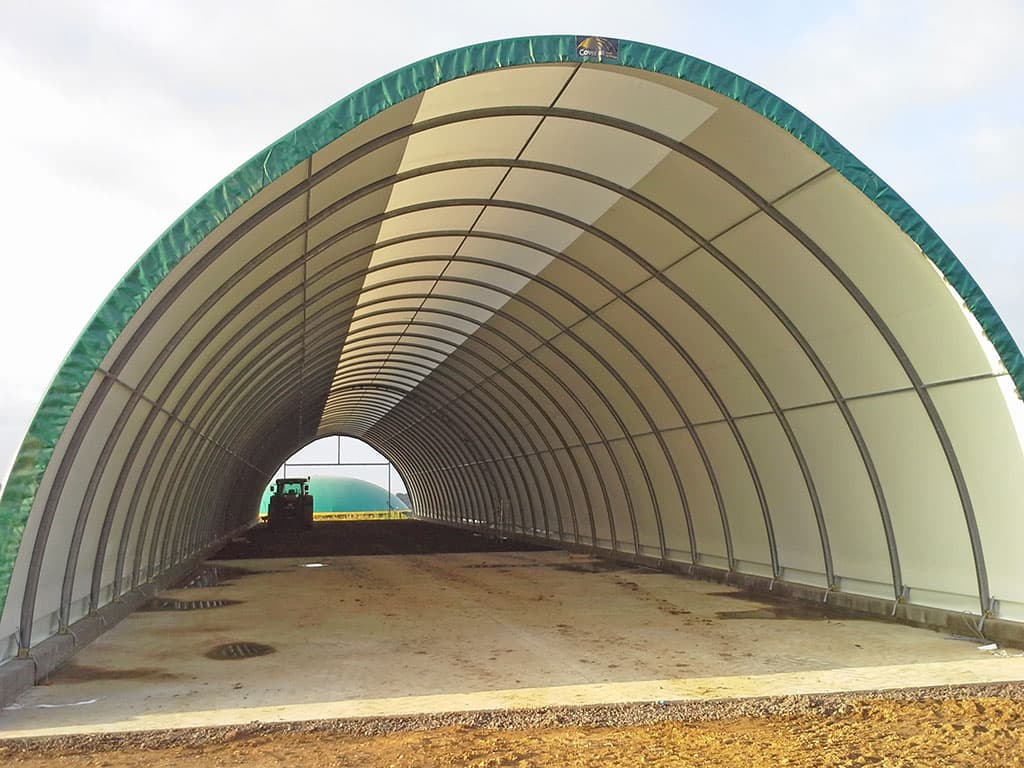 SAS – round arch halls
The flexible solution for different applications
With our SAS series models, you can respond quickly and flexibly to almost any application. They are perfect for use as quarantine tents, swab tents (drive-thru testing), emergency shelters, or as a temporary solution for storing medical equipment.
With a maximum axis width of 15m and a freely selectable length, it is possible to roof large spaces at a significantly lower cost than a solid construction.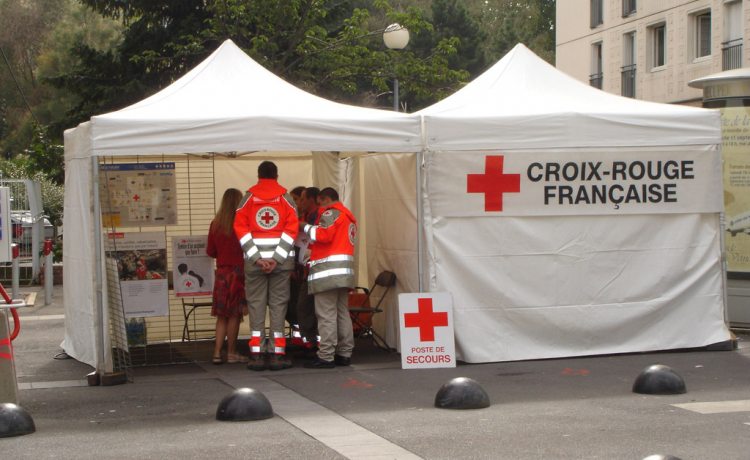 Picture: © Vitabri SA 2020
Folding pavilions from Vitabri
Sie suchen eine schnell zu installierende und platzsparende Möglichkeit für Wartebereiche oder Versorgungsstationen? Then Vitabri folding pavilions offer you these possibilities, with their resistant and customizable pavilions.
As an exclusive dealer in Germany, we are pleased to offer you the high quality products of Vitabri.
Request free, non-binding offer