Individual hall systems for every space requirement
Our ongoing product optimisation regime, comprehensive service portfolio and huge partner network combine to give you top-class, tried-and-trusted hall and shelter solutions as well as quality pre- and post-sales support.
And, of course, we'll help manage your bespoke hall projects from initial planning right through to ongoing post-construction servicing and maintenance.
We develop, produce, sell and install room solutions with unsupported spans of up to 50 m worldwide.
With our structural halls, Losberger Cover All is one of the leading providers of pre-fabricated and flexible hall solutions for agriculture, industry, equestrian sport and sport venues.
A selection of our completed projects.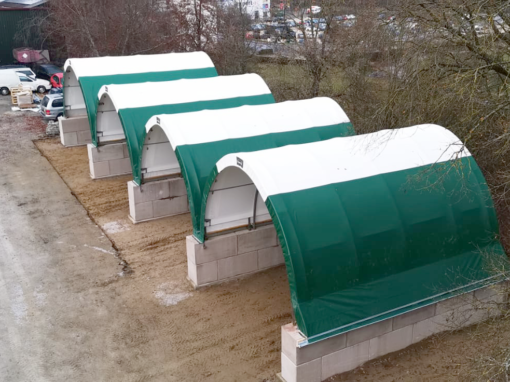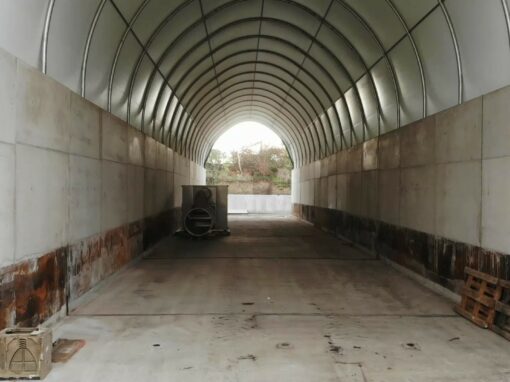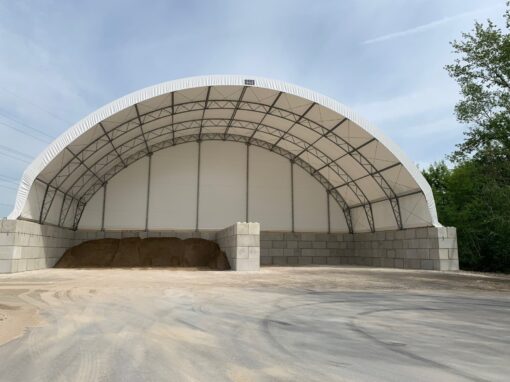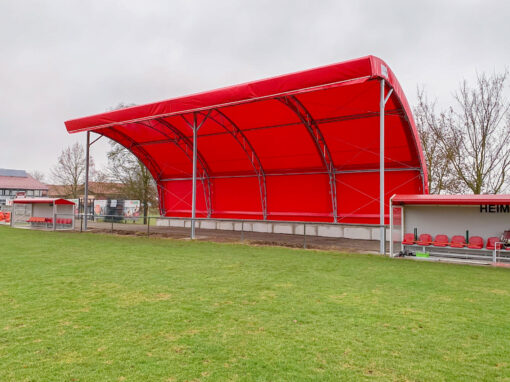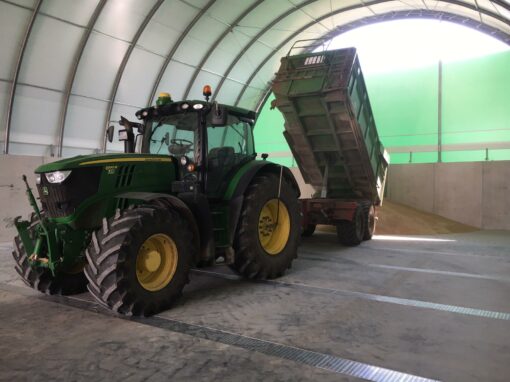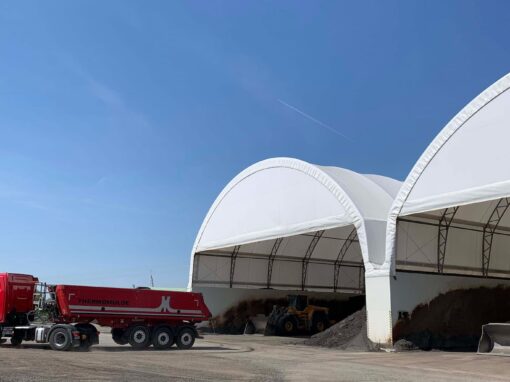 Benefit from high quality and short distances – all our halls are manufactured entirely in Germany. With LCA Cover All Halls for turnkey solutions and flexibility in every detail. Our high-quality halls will reliably serve your needs for many years to come – discover more today. We'll show you the practical benefits of our bespoke solutions.
Manufactured entirely in Germany
Square profiles and galvanisation
New, optimised connection details
Fully compliant with the Eurocode standards for structural design
Unbeatable production quality
Special solutions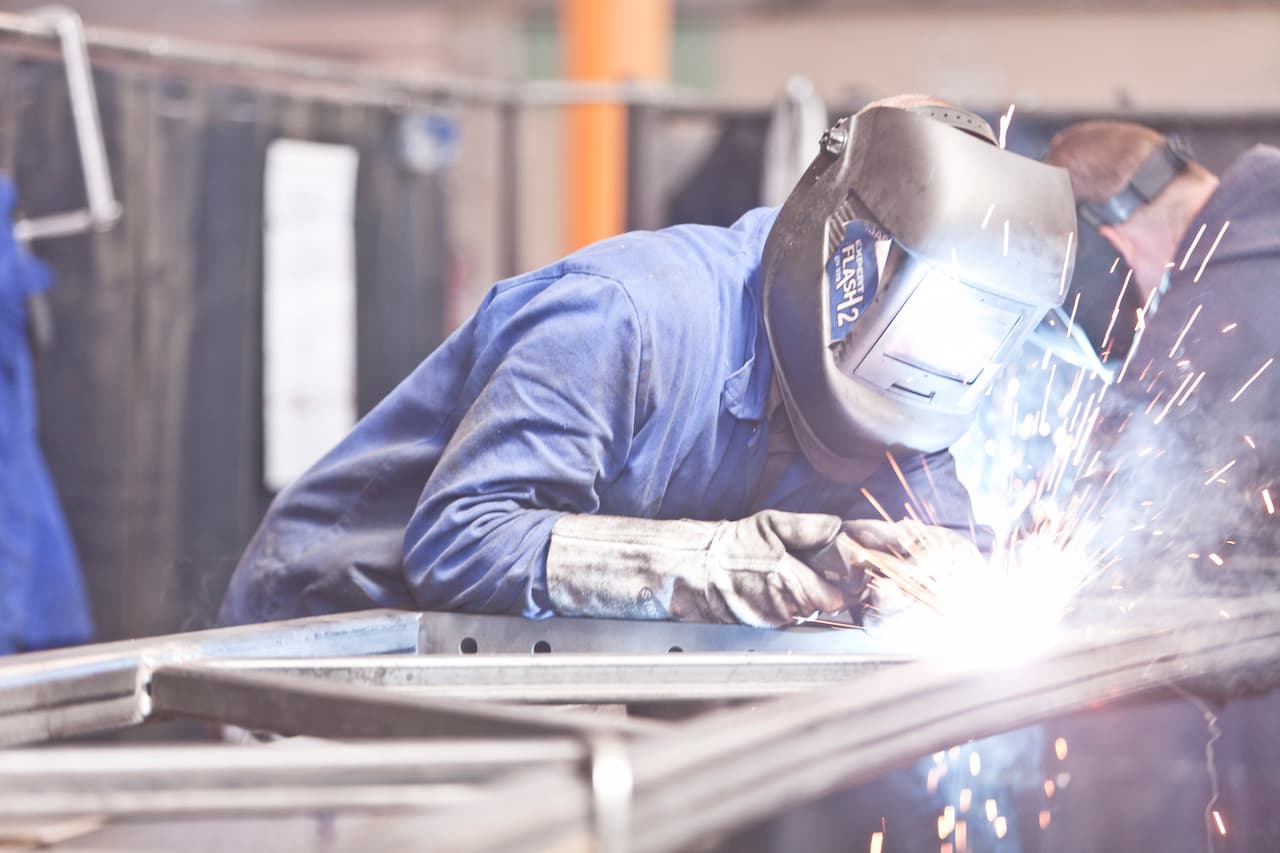 Certified welding company
EN 1090-2
Lightweight halls or also round arch halls of LCA Cover All solve space bottlenecks within shortest time. We'll deliver and assemble our modular hall systems at short notice to meet your bespoke requirements. Our well-thought-out and robust modular structures will also enable you to easily rearrange them at any time to cater to your changing spatial needs.
Request free, non-binding offer